About Us
Our Mission
---
PCX's mission is to design and build reliable, custom, best-in-class prefabricated modular electrical distribution and power systems including integrated switchboards for the commercial construction, data center, and industrial/utility markets worldwide. Designed and prebuilt in Clayton, NC shipments range from simple skids and ISO Containers to custom modules, enclosures, and E-buildings recognized for rugged reliability and value.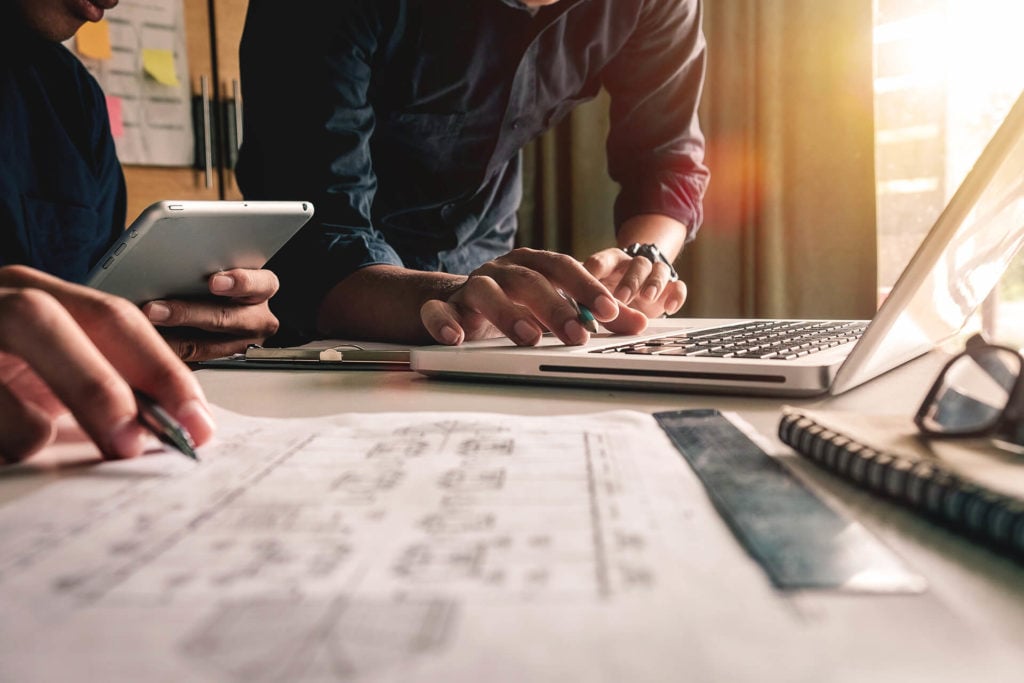 Prebuilt Modular Systems
PCX was founded in 1993 and became recognized for Delivering Predictive Profitability® to its customers by providing integrated system solutions engineered and prebuilt offsite at competitive prices and shortened delivery times. PCX's prebuilt modular systems enable customers to reduce overall costs through accelerated construction schedules. Moreover, PCX's vendor neutral approach provides customers with a best-of-breed solution for both new projects and/or facility expansions.
As a premier electrical system integrator, PCX provides the highest value to its customers through superior quality, outstanding service and continuous improvement.
Delivering Profitability
Delivering Predictive Profitability® is more than just a tagline at PCX. It is our promise to you. PCX's prebuilt modular solutions allow you to focus on other aspects of your construction project, because predictive schedules – without costly change orders – lead to predictive costs, which in turn, deliver to you higher profitability through meaningful savings.
For nearly a quarter century, our dedicated team of engineers and professionals has demonstrated time and time again, their ability to deliver on that promise by helping companies improve profitability through creative prebuilt electrical and mechanical solutions.
So, if your organization is looking for innovative modular solutions delivered by a team of professionals who are dedicated to Delivering Predictive Profitability®, PCX is ready to help.