PCX Corporation
—
A Proud Member of the Hubbell Family of Brands
---

Building the future of modular data centers, electrical distribution and power systems together.
In mid-2022, PCX was acquired by Hubbell Incorporated—a leading international manufacturer of premium power and utility products for non-residential and residential construction, as well as industrial and utility applications.
Why the PCX + Hubbell Relationship Matters
PCX is excited to bring our prefabricated modular solutions into the Hubbell suite, where we can utilize Hubbell's industry-leading data center product lines—from electrical infrastructure to the IT network—to extend our market reach and expand our offerings.
Hubbell and PCX share a commitment to providing the highest value to customers through superior quality, outstanding service and continuous improvement.
PCX and other trusted brands—including Burndy, Raco, Killark, Acme Electric, Wiegmann and Hubbell Wiring Device-Kellems—work under the Hubbell umbrella to deliver a full suite of products and services for data center, commercial construction and energy market clients.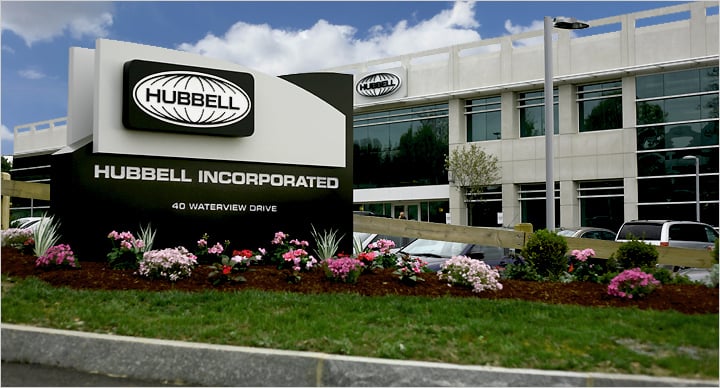 Together, PCX and these leading electrical, communications, utility and lighting component suppliers round out Hubbell's comprehensive data center solution to build scalable products that enable end-to-end connectivity, high reliability, maximum uptime and low total cost of ownership.
Visit Hubbell's Data Center market page to learn more about how and where PCX's prefabricated electrical systems, modular data centers, integrated switchboards, power equipment centers and electrical distribution products fit into Hubbell's data center solution.
It's Business as Usual
The high level of quality you have come to expect from PCX products and services will continue, but with the addition of Hubbell's vast catalog of electrical infrastructure and IT network products and access to their industry-leading customer support.
We will retain customer service, account management and business transaction responsibilities for PCX products, so there will be no changes to your support team or the processes for obtaining quotes, entering orders, submitting queries or making payments.
Want to learn more about how joining the Hubbell family of brands will allow PCX to deliver even better modular data center solutions while still providing exceptional customer service?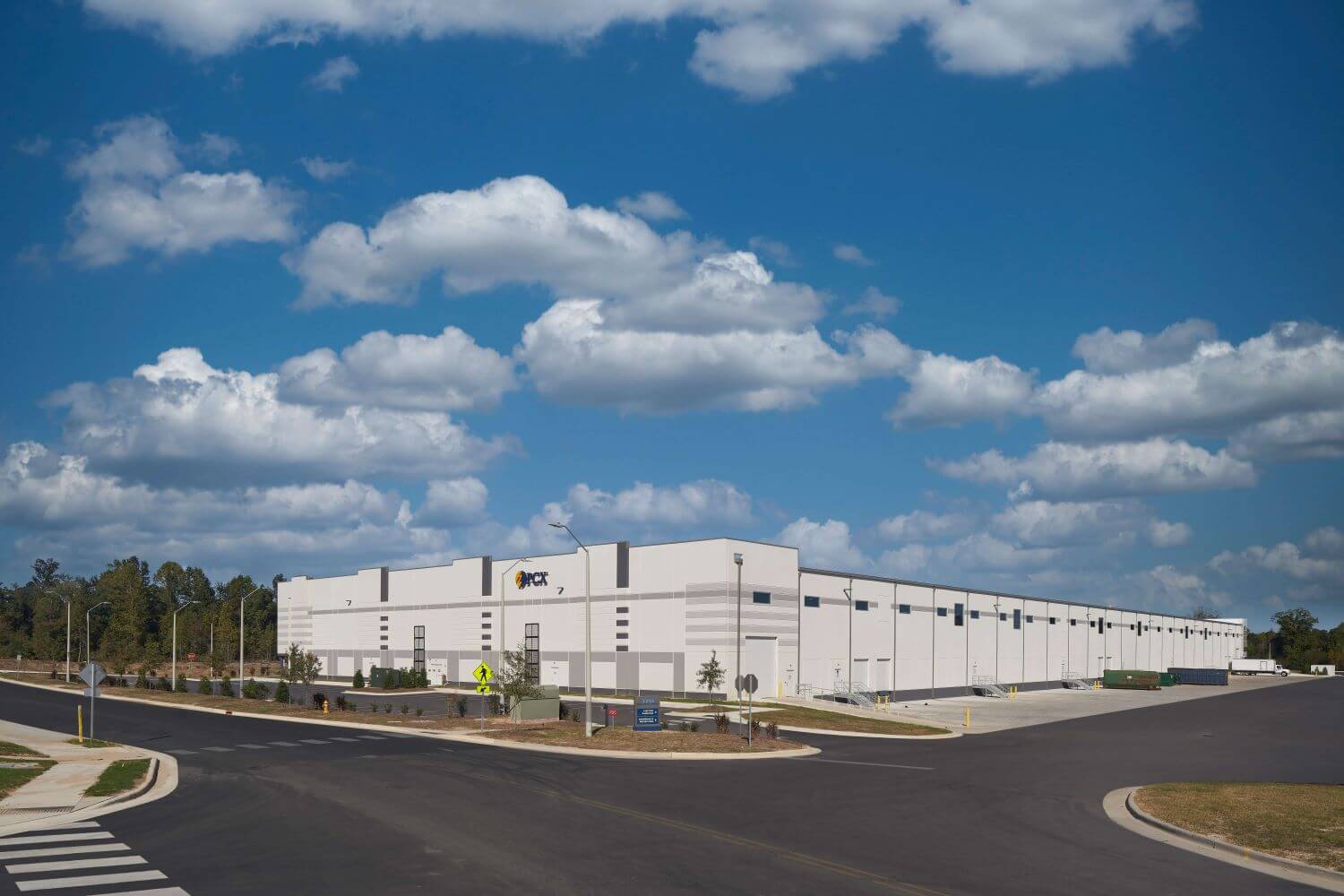 Fill out the form below and one of our team members will reach out to you shortly!